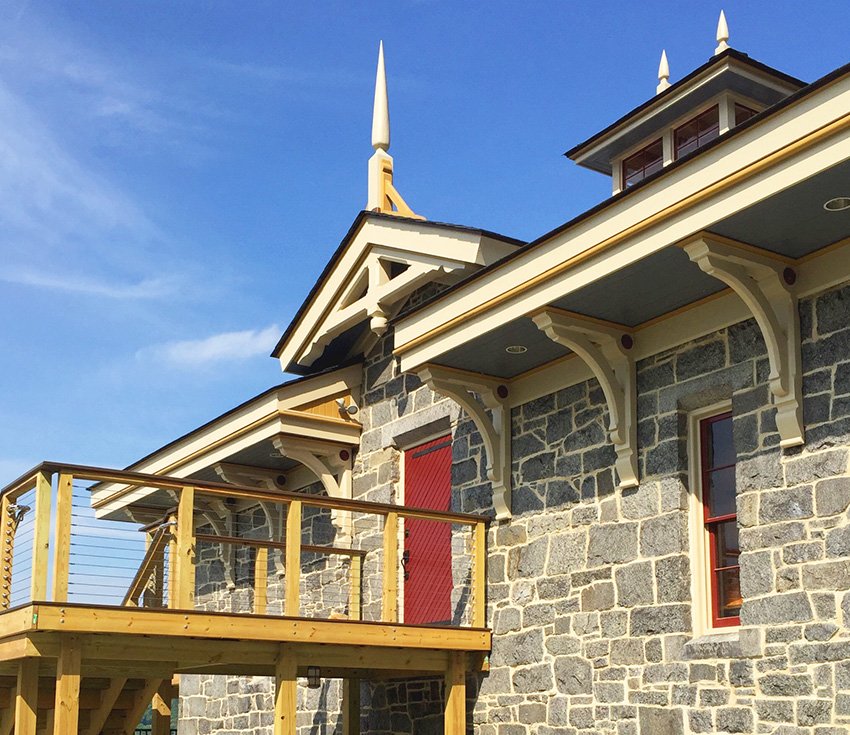 Dillow Associates Architects is a full-service architectural design firm that provides our services to a broad range of market sectors throughout Central Pennsylvania and Northern Maryland.
The firm was founded by Scott Dillow in 2005 and seeks to provide personal and responsive architectural design services to our clients.
Scott is licensed in both Pennsylvania and Maryland. He is a member of the American Institute of Architects.
Philosophy
Three main principles constitute our philosophy: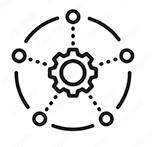 Function
Providing a practical solution that serves the occupant's needs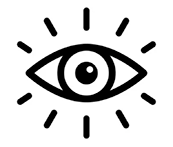 Aesthetics
Crafting a solution appealing to the client and their community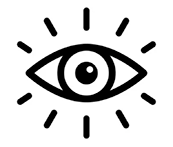 Value
Endeavoring to achieve the optimum results within an established budget