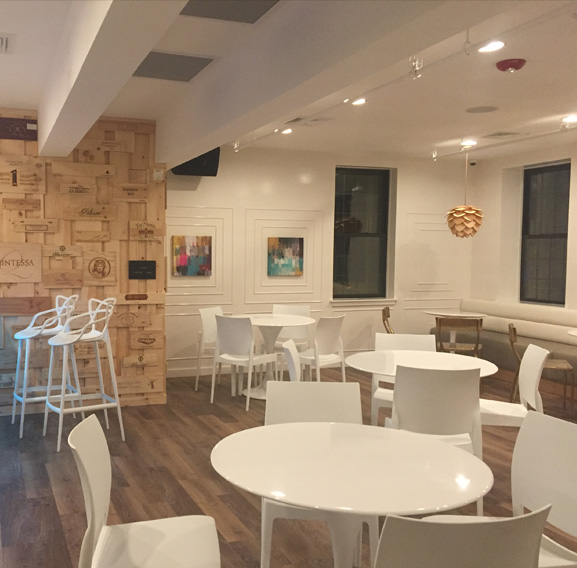 Hospitality / Retail | Projects Portfolio
A sampling of some of the Hospitality / Retail projects Dillow Associates Architects have worked on.
Quentin Crossings and 7 Cuz Beer Store
Location: Lebanon, PA
Size: 15,460 sq ft (including 6,750 sq ft beer store)
Value: $2.8M
Completion: 2022
About:
New retail center with five tenant spaces, including a beer store anchor. The end tenant spaces were designed for drive-throughs.
The Restaurant Store
Location: Lancaster, PA
Size: 41,800 sq ft
Value: (Private)
Completion: 2019
About:
Renovations to the existing store to increase the size, add new toilet room facilities and a new entrance.
Yorgo's Restaurant
Location: Lancaster, PA
Size: 8,200 sq ft
Value: $1.6M
Completion: 2017
About:
Renovation of the existing restaurant, expanding restaurant space to the upper floors. New stairs and an elevator were incorporated into the historic structure and outdoor rooftop dining was created.
Cigars International
Location: Hamburg, PA
Size: 10,000 sq ft
Value: $3.5M
Completion: 2012
About:
Retail store and cigar lounge for the nation's largest cigar retailer, featuring a large humidity-controlled two-story retail space, a cigar-rolling room, a second-floor bar and lounge and an exterior deck. The client desired a "lode" aesthetic, with design cues taken from its neighbor, Cabela's.